Flea & Tick Protection for Cats
Paws Plus® for Cats
The affordable, dependable, topical solution to kill and prevent ticks, mosquitoes, lice and all three life-cycle stages of biting fleas.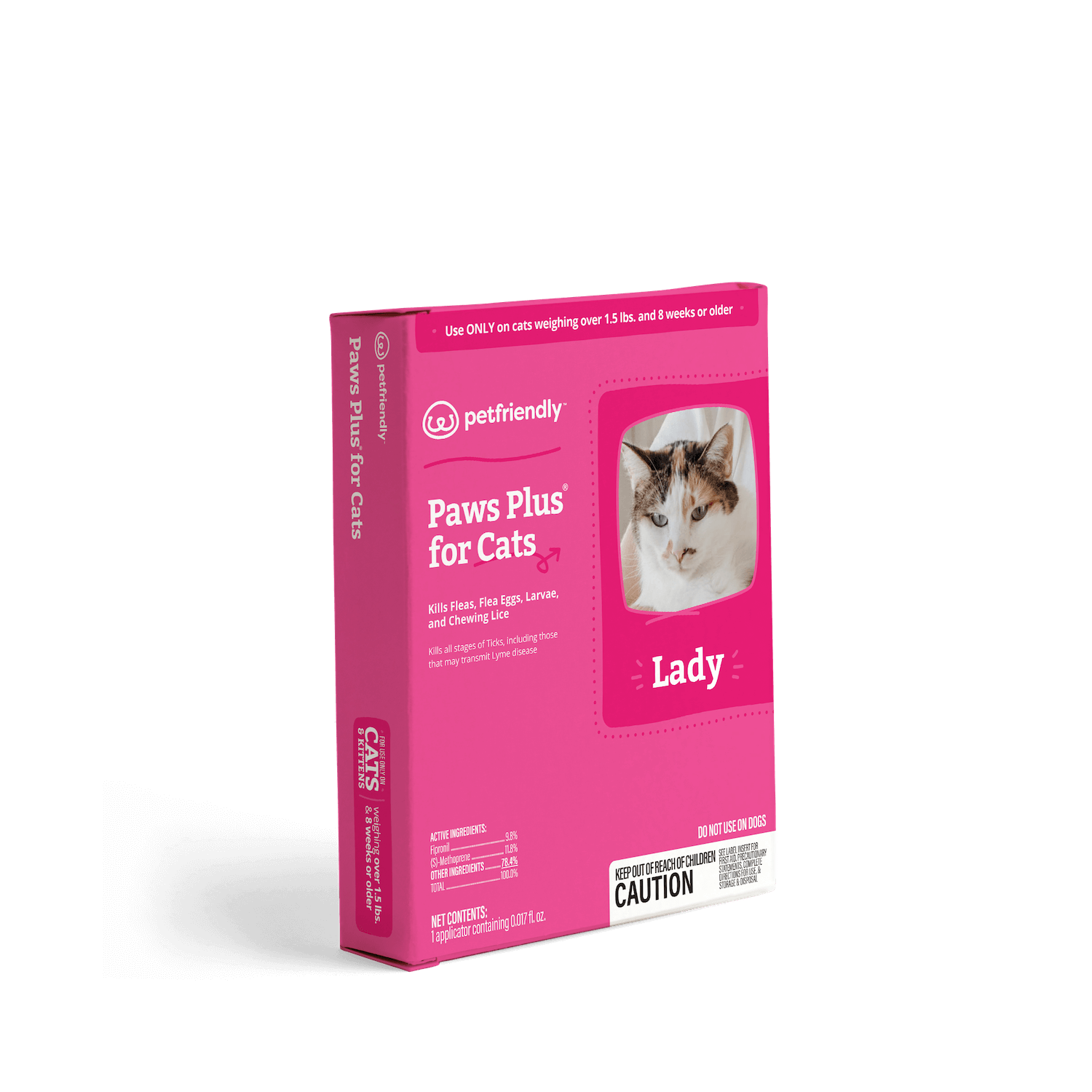 Your cat's the star of each box!
Same active ingredients as Frontline Plus for Cats.*
Proudly made in the USA and Germany, Paws Plus for Cats is EPA-approved safe, easy-to-apply topical protection delivered to your door on application day for just $8/month (20-40% less than name brands).
---
All cats are "Plus" size.
Paws Plus for Cats is EPA-approved safe and effective for
all cats 8 weeks of age or older and over 1.5 pounds.
---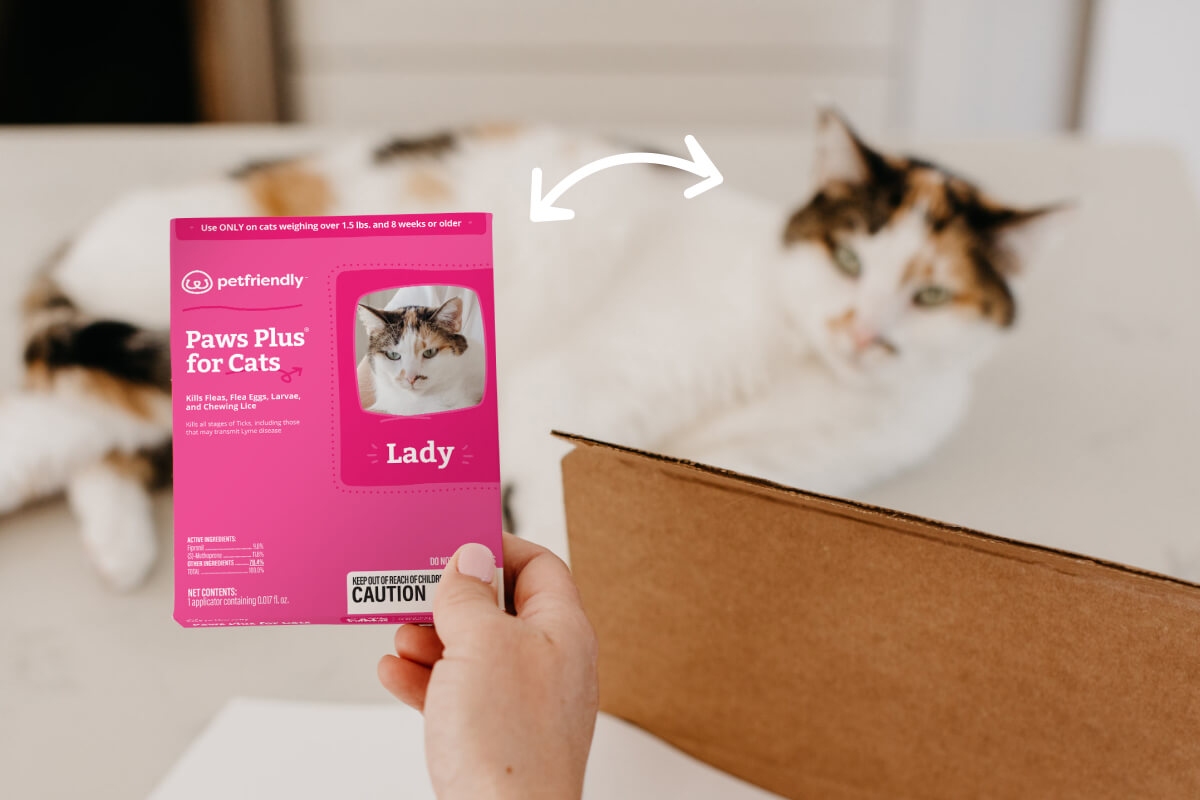 No confusion.
Each cat stars — magnificently — on their own treatment box. It's human proof.
---
Easy to Apply
Unbox

Apply

Treat
Repeat!
We deliver your next treatment on application day.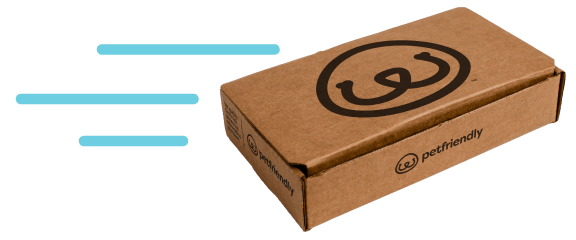 ---
Paws Plus for Cats is
regulated and approved by the EPA.
---
---
Start protecting your cat today!
---